Champneys Spa Days And Breaks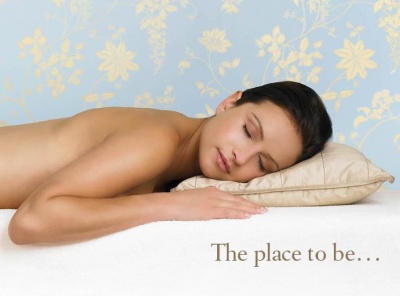 Paradise, bliss, heaven.... No I am not talking about the Maldives this time (which is my favourite place on earth), but another sensation springs to mind - Champneys Spa Days. What better way to unwind and relax than being pampered for hours.
Choose from massages and facials right up to a whole Champneys spa week for two for the ultimate relaxation. Champneys also now offer fish pedicure's - an experience and treatment that has gained a huge popularity over the last year.
---