30th Birthday Gifts For Him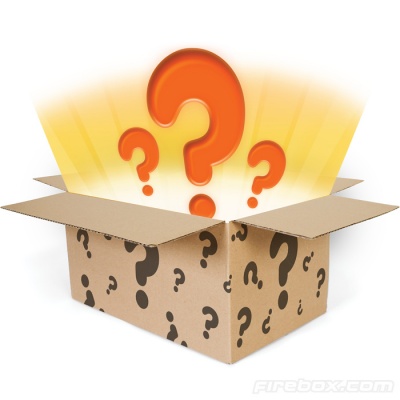 It's is so hard knowing what to buy a male for his 30th birthday. Do you get them just a tie, alcohol, computer game or DVD? Or should you try and get them something more special as it's a big birthday and not just an ordinary birthday present. It's a really hard decision.
Some examples of presents that aren't so ordinary are fancy kitchen appliances such a smoothly maker, coffee machines, mini fridges or doughnut makers. Although some of these can be quite pricey.
Men love gadgets and the latest boys toys always create bundles of entertainment for most males. Therefore have a look at Firebox, I Want One Of Those or Prezzybox for the latest and most bizarre gadgets.
---