30th birthday ideas suggested by visitors
Go on a murder mystery night

Give them a Money Bouquet

Donate money to a cause you care about

A video montage of memories together
Everyone loves a great photo; what would social media be without those...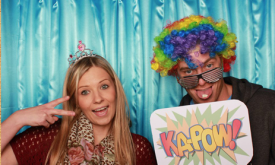 Read more
It's is so hard knowing what to buy a male for his 30th birthday....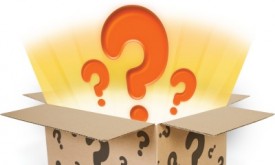 Read more
30th Birthday Gifts & Party Ideas
Your 30th birthday may seem a little daunting at first, but it's time to embrace it. 30 is not old and I bet you still feel early twenties at heart - good so let's move on to this dedicated 30th birthday website and how it can help you.
30th birthday gifts come in all shapes and sizes and we are constantly digging around the internet to find the best 30th birthday gifts, presents and ideas to upload here for all to see. We also list some incredible 30th birthday experiences and ideas of things to do. We hope you come away from this website with some brilliant 30th birthday gifts, presents and party ideas. We also offer a range of 30th birthday fancy dress ideas.
If you think of any 30th birthday ideas we have not covered then please do submit them to us on our ideas list pages.
You are celebrating your 30th birthday and have some exciting memories of your adolescence and twenties preserved in photos. You can have a perfect birthday gift by portraying those cherished moments on amazing canvas prints and keep them with your forever.